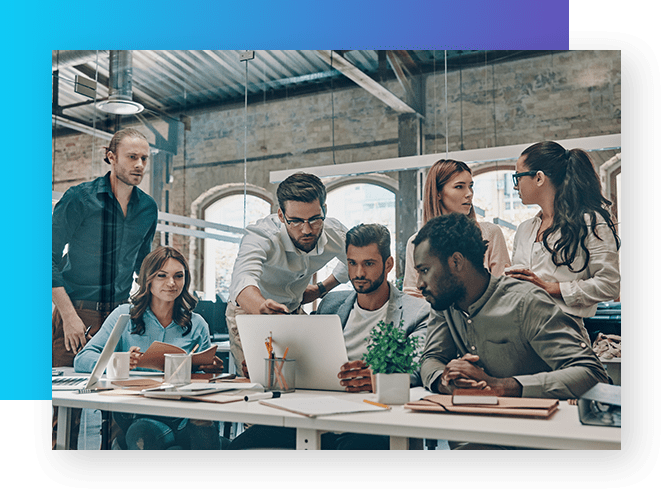 We are a Consulting Company
Shirubaa is a consulting and staffing company located in Silicon Valley. We have been helping many fortune 1000 companies with our expertise in storage technology and cloud technology since 2011.
We believe in delivering utmost quality of service to our customers with strong commitment for client satisfaction. We provide cloud integration, automation, managed services, and help customers with their needs for digital transformation. Our goal is to help customers achieve faster time-to-value and return on their investments.
Whether you are looking for full-time or part-time subject matter experts, we can help you by sending our top talents and expert resources from our industry network. We can provide the best automation engineers, software developers, system admins, network admins, storage admins, virtualization admins, cloud architects, and SREs to help and support your technology transformation. If you are looking for cost effective solutions on timely basis with high quality of service, please contact us.